Contacts:
314 Auburn Ave NE, Atlanta, GA 30303 ()
Found a typo? Select text and press
Ctrl+Enter
.
Attended the Criminal Minds murder mystery and it was a blast! Every single staff member/performer was professional and polite. We did the Gold package and the food was great and cast members stayed in character the entire time. They puzzles they have to solve the mystery were entertaining! Definitely something to do again when they when they change the show!! Absolutely a blast to do for a date night or girls night out.

Jane
Read all reviews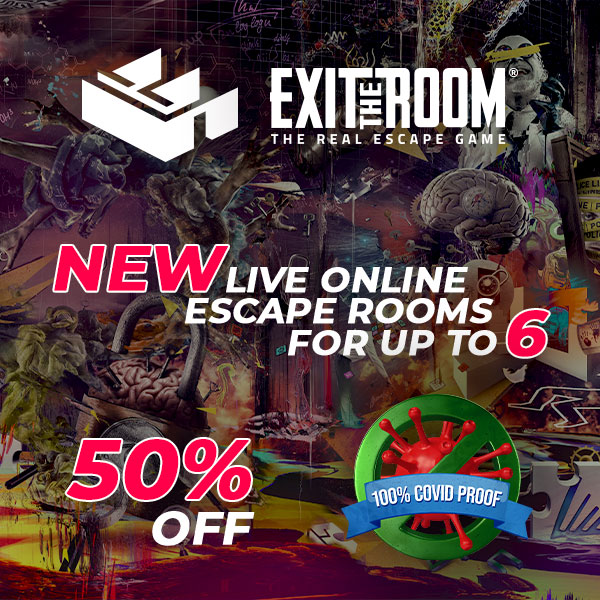 Description:
"Criminal" Minds, a theatrical, puzzle-driven experience that transports patrons to a 1950s jail scene amidst the controversial conviction of a young man wrongfully accused of a crime.

Your task is to decipher the scene to understand his innocence and gather the appropriate clues to vindicate him of the crime. While monologues and ballads help to tell the story, and key evidence proves his innocence, the questions you will continuously ask yourself is "What is a criminal?" and "What is justice?"



Details:
Important: This experience is NOT a traditional escape room. It is a fusion between a murder mystery and escape room and is quite a dynamic experience of its own! It is held in our sister location, Clues and Cocktails bar.