Contacts:
3735 Harrison Road SW, Suite 600, Loganville, GA 30052 ()
Found a typo? Select text and press
Ctrl+Enter
.
At the same location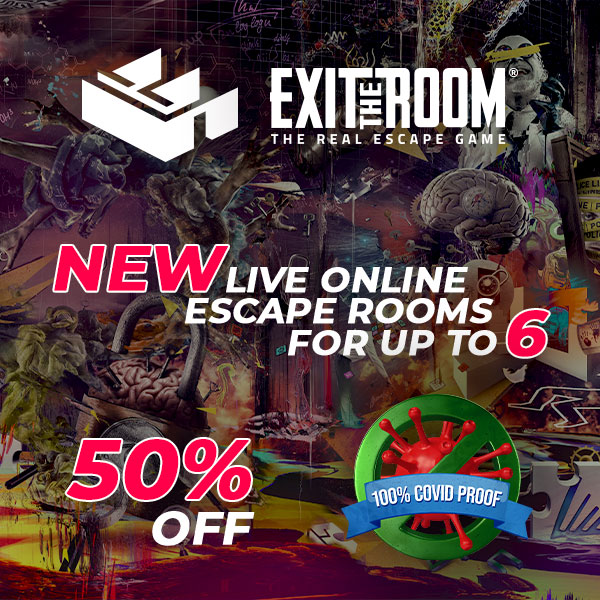 Description:
You have stayed here before but the place has really gone downhill. You left a bad review after your last stay but you have no other options. You are visiting family and are forced to stay here yet again. The owner remembers your raving one star review and hasn't forgotten. The owner knows you will be back and has a special room to make sure your experience is worthy of that one star review. Good luck escaping this motel nightmare…if you can!