Contacts:
3200 Cobb Galleria Parkway, Suite 150 Atlanta, GA 30339 ()
Located right off of I-75 at Cumberland Blvd. exit. Near the Cobb Energy Performing Arts Center and the Akers Mill Square Shopping Center
Found a typo? Select text and press
Ctrl+Enter
.
At the same location
Great fun!!!!! The best time I've ever had playing a game. This will test your mind to the fullest. The Amnesia Room is the most difficult of them all.....didn't know this before we selected it, but man did we have a blast. Each clue opens another level of excitement while the clock ticks away.

Daryll Crump
Read all reviews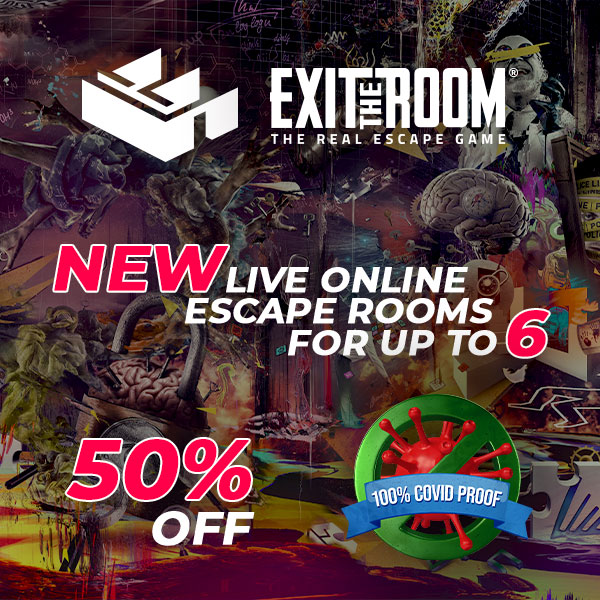 Description:
Explore the creepy 1950's asylum to discover the true identity of an amnesic patient. Unveil the mystery of his past, and find out the truth about what goes on inside this mental hospital.