Contacts:
1 Church St. Salem, MA 01970 ()
Located in The Museum Place Mall
Found a typo? Select text and press
Ctrl+Enter
.
At the same location


This was my 6th escape room overall but first one at Escape Room Salem. We did the Outbreak and the room was well decorated but the puzzles were terrible. Frequently we found the key without figuring out the puzzle. There was no flow to the rooms. And when we tried to figure out the puzzles, they didn't make any sense. Never again.

Quang
Read all reviews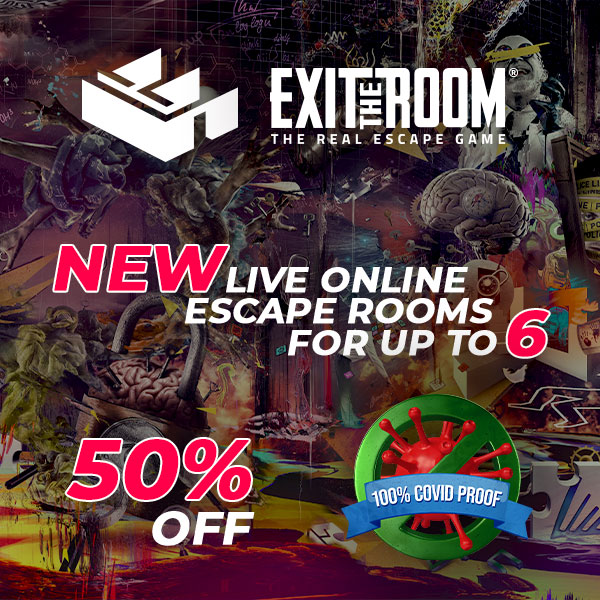 Description:
The late Scientist, Dr. Conundrum tried to destroy his latest reanimated experiment with lethal doses of High Voltage shock waves. Unfortunately for the good doctor, his equipment failed and he was blown to smithereens! It is up to you and your group of researchers to find the missing parts of the scientist, reassemble his body and revive him long enough for the computer to scan his diabolical brain! May he rest in pieces!