Contacts:
4745 Main St #201 Lisle, IL 60532 ()
Found a typo? Select text and press
Ctrl+Enter
.
At the same location
What a great place! Me and my girlfriend were in the "AREA 51" room trying to escape using powers of observation, teamwork, code breaking and other deductive skills to make it out in an hour. Wonderfully challenging, great collaboration and a lot of fun! Highly recommended!!

Mike
Read all reviews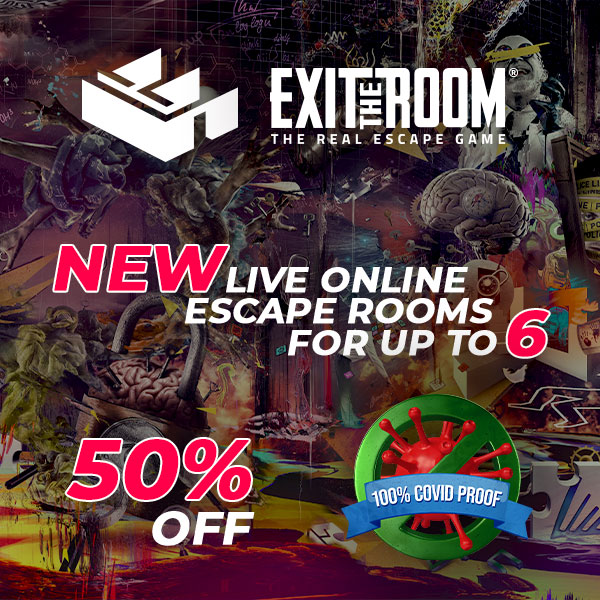 Description:
Players have been invited from Scotland yard to discover the original testament, that makes a crucial role in judges decision. You need to find the right one since judges decision is been created based on the false one that is been found.