Contacts:
2301 N Central Expy, Suite 285 Plano, TX 75075 ()
Found a typo? Select text and press
Ctrl+Enter
.
At the same location
This place is amazing. We did the Hostage room and it was very cool. We had a wide array of ages with us and everyone enjoyed themselves. The staff was great!

Alicia
Read all reviews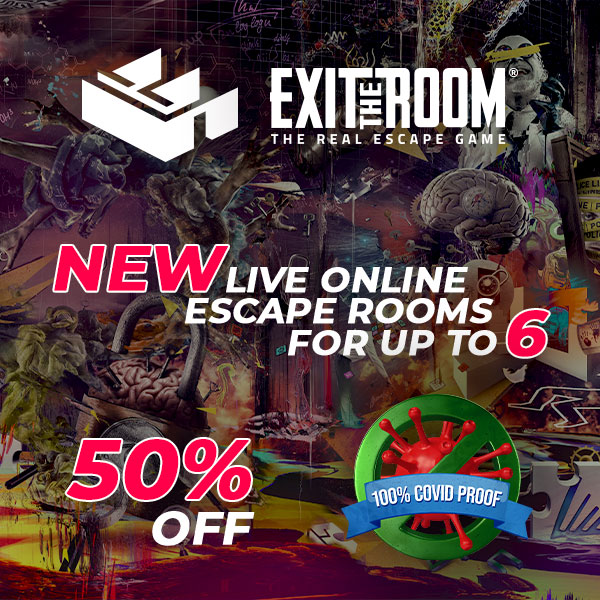 Description:
You wake up handcuffed and trapped in a small dark room. The last thing you remember is your airplane being hijacked. You realize the same man who took down the plane is responsible for your kidnapping. Can you find out what happened and why and escape before the hijacker comes back?





Details:
This escape room is also available at the Breakout Arlington location.
Address: 3811 S. Cooper St, Suite 2208 Arlington, TX 76015
Phone number: 817-394-4833 Book Now