Contacts:
3811 S. Cooper St, Suite 02208 Arlington, TX 76105 ()
Found a typo? Select text and press
Ctrl+Enter
.
At the same location
So much fun. It took all 8 of us to get out of the casino in time. We were given clues and had to problem solve on the fly. A great teambuilding exercise and an honest hour of good fun.

Donna
Read all reviews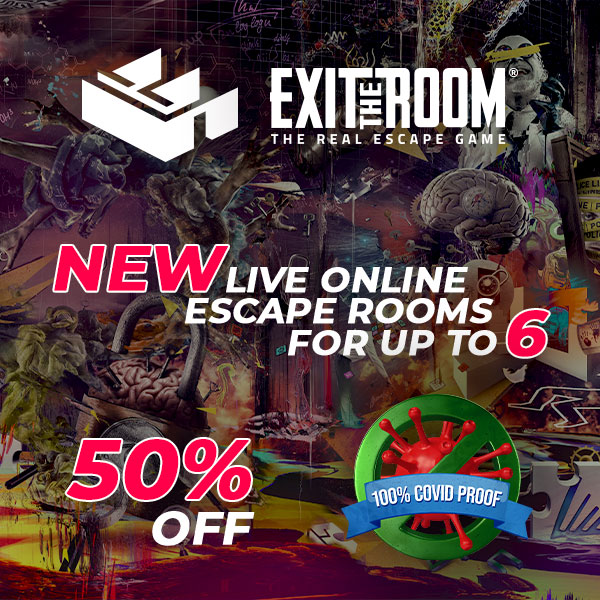 Description:
An agent of MI6 has gone missing while investigating organized crime at a famous casino. Your team has been sent to find the missing agent and track down the syndicate responsible. Upon entering the Casino, you become trapped and have only an hour to escape with your lives!





Details:
This escape room is also available at the Breakout Arlington location.
Address: 3811 S. Cooper St, Suite 2208 Arlington, TX 76015
Phone number: 817-394-4833 Book Now