Contacts:
2201 K Avenue, #A-200, Plano, TX 75074 ()
Found a typo? Select text and press
Ctrl+Enter
.
At the same location
My husband and I had so much fun! We were the only two in the time slot we had originally booked. The lady called me a couple hours before asking if we would like to change the time so we could have a larger group. We did and we're happy we did so. We escaped with less than a minute remaining. We would never have escaped if it were just the two of us. We also had originally booked the attick. The lady recommended we switch to the secret vault since it was just four of us. It is a harder room but better for less people since the attick has things that will keep 8 people busy the entire time. We had so much fun! I can't wait to go back and try to escape the rest of the rooms!

Nicole T.
Read all reviews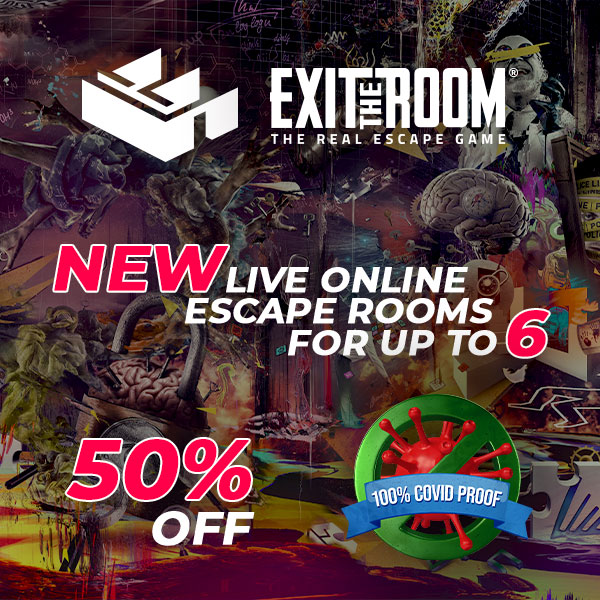 Description:
Something eerie and mysterious has overtaken your uncle's estate. Be careful entering the vault: who knows what could happen to you? Untangle all of the clues, solve puzzles and get to the bottom of this sinister case!