Contacts:
1701 W Walnut Hill Ln Irving, TX 75038 ()
Found a typo? Select text and press
Ctrl+Enter
.
At the same location
We did Country Club Heist. It was challenging, but not overly so, and the puzzles were clever. There was a couple times we got stuck, but our guide, Sara, was super helpful with her hints and helping us figure out how to use certain locks. We even managed to break the record, which got us free passes! I've done a lot of escape rooms, and this had all you need for a great room- interesting plot/storyline, unique challenges, and difficult but not impossible puzzles. I highly recommend going here.

Emma H.
Read all reviews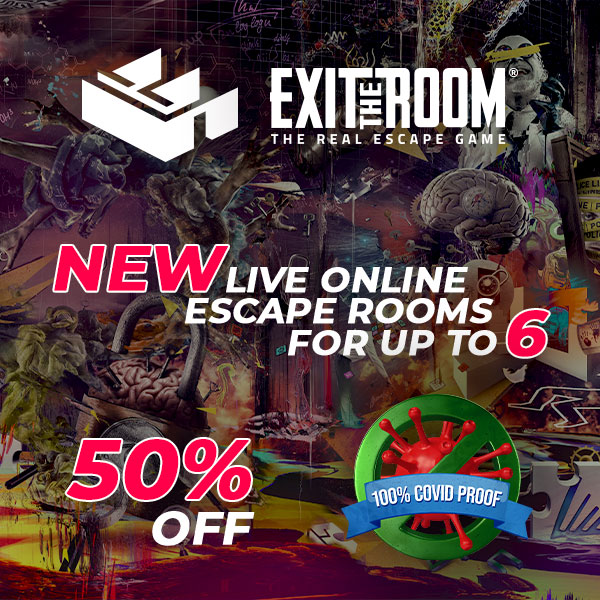 Description:
The world's most aerodynamic golf ball, the gauge to judge all other golf balls, has finally been removed from its vault at the PGA headquarters for an exclusive showing at a Dallas Country Club. This is a perfect time to steal it!
Your team of highly skilled thieves has been hired for the job. You arranged for a private viewing of the ball, cased the country club, and hired a tech nerd to take control of the surveillance system. There will be only 60 minutes before the security hack is discovered and you lose your chance to make the grab!