Contacts:
670 Beebalm Ln Garland, TX 75040 ()
Found a typo? Select text and press
Ctrl+Enter
.
At the same location
Kristina was super sweet and so nice!!! Made my parents (first time escape roomers) so comfortable and at ease. We ended up choosing the Alice in Wonderland room and thought we had chosen the medium level (cause we didn't believe in ourselves), but turns out the owner and Kristina changed our level of difficulty to hard after having a conversation with us and "reading" us because they believed we'd be good at hard! Turns out it was so much fun but challenging at the same time. We escaped with 16 mins left over! I would def recommend this place as a family friendly escape room, but don't be fooled it's challenging and makes adults think too! This place is very well kept, and you can tell a lot of thought and work has gone behind even creating all the rooms and clues. Will def be back here again!!

Jessica J.
Read all reviews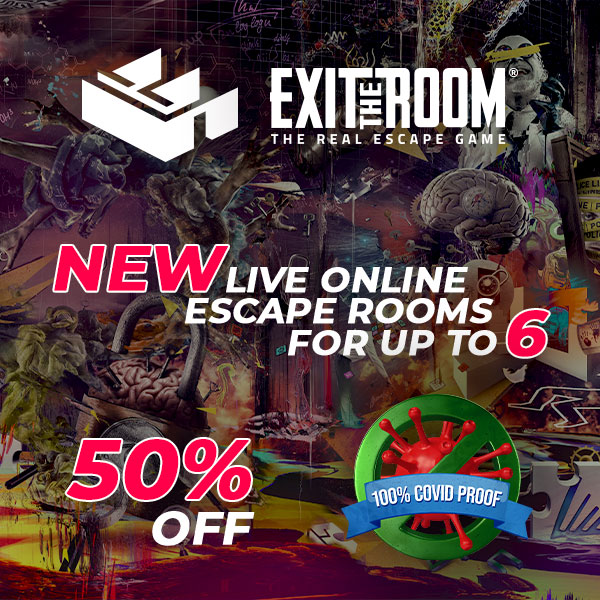 Description:
Alice needs your help! You are trapped inside of the topsy turvy Wonderland and you only have an hour to get out of this puzzling world!