Contacts:
2600 W 7th Street Suite 114 Fort Worth, TX 76107 ()
Found a typo? Select text and press
Ctrl+Enter
.
At the same location
Tara gave us the best experience! We did both VR experiences, and the second experience was ALL thanks to her for really making us feel like family.

The entire staff was very accommodating, helpful, and maintained a positive and professional attitude despite the large amount of groups that flooded their doors. Huge kudos to the team last night.

Thanks to them we ended up buying more rounds than expected and joined their loyalty program. We'll be coming back for sure!

Stephanie S.
Read all reviews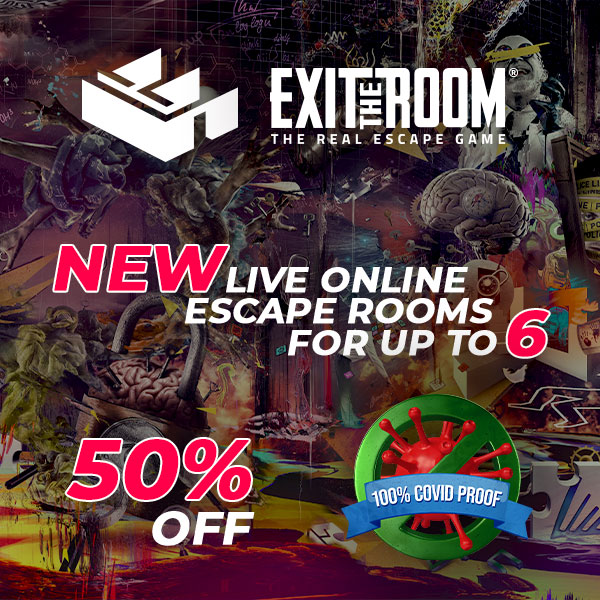 Description:
Welcome to the Animus.

Greece 445 B.C. in an age of eloquent philosophers, merciless gods, and death-promising oracles. Somewhere on the Peloponnese peninsula, in a vast Aegean coastal cave, an old artifact has been hidden. It could be the legendary ship of the Argonauts...

Using the Animus simulation program and our database of recorded genetic memories, we will send you back to Greece.

Find the ship, if it exists ... ‍



Details:
Due to the challenging nature of Beyond Medusa's Gate and the familiarity needed with VR to get the most out of your experience, customers are required to experience The Lost Pyramid first.