Contacts:
4120 Brighton Blvd, Denver, CO 80216 ()
Found a typo? Select text and press
Ctrl+Enter
.
I took my 22 year old son and 16 year old daughter and we all had such a great time. It's hard to find something unique and fun to do as a family and we will definitely be coming back and trying another room.

Julie
Read all reviews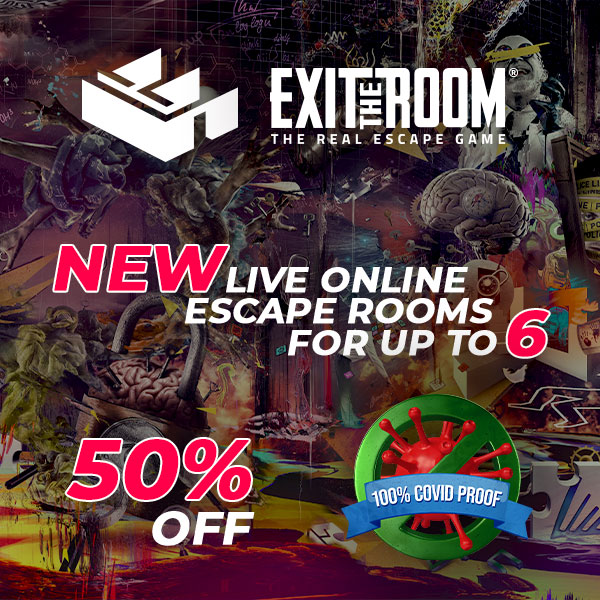 Description:
Temporarily closed. Moving locations.
You and your friends are being pursued by a serial killer. You take refuge in a dark cabin. However, you soon learn that this is a trap set by the killer. He will catch up to you in one hour, can you escape his trap before he arrives?