Contacts:
10699 Melody Dr Suite B, Northglenn, CO 80234 ()
Found a typo? Select text and press
Ctrl+Enter
.
At the same location
Amazing, a fun challenge for friends and family. We had a blast solving clues and finding keys to escape the kidnapper. Very well thought out scenario kudos to the creators. Can't wait to go back and try again.

Danny
Read all reviews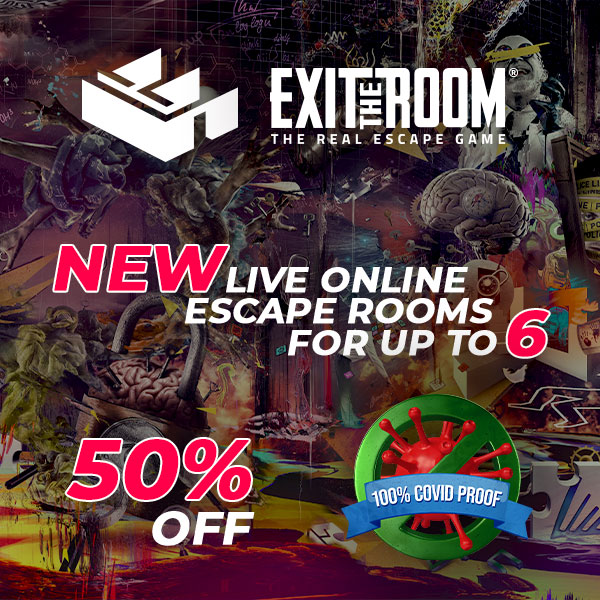 Description:
You have been invited to a party! Once you get to the party you realize it is a trap. You get lured into a dark room and slam. The door locks. You have one hour to escape before the serial killer finishes his game.