Contacts:
9600 E. Arapahoe Road, Suite 212, Greenwood Village, CO 80112 ()
Found a typo? Select text and press
Ctrl+Enter
.
At the same location
We absolutely loved our experience at Epic Escape games. We came as a family and did the Teddy Bear Room. It was awesome to find something we could all do and enjoy some good family time together. It was cool, something different, made us work as a team, and perfect for every age. Our group ranged in age from 7-39 years old and no one ever felt left out or unable to participate. Highly recommend this memorable experience and can't wait to go try out another!

Makensie
Read all reviews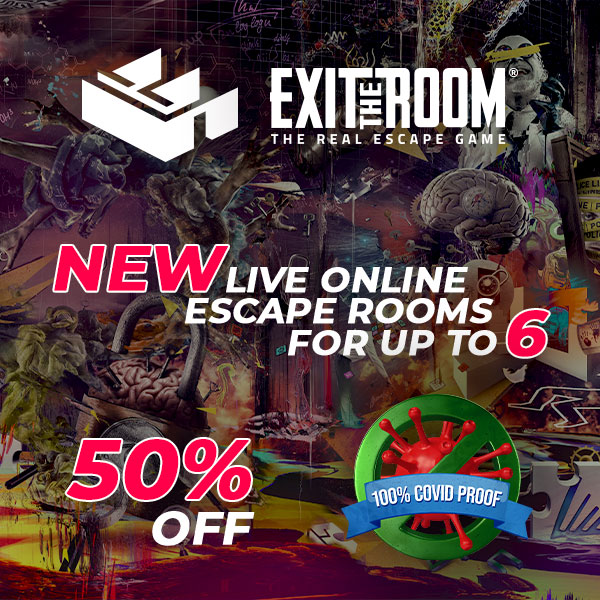 Description:
The Teddy Bear Workshop just announced their newest invention - a talking bear that teaches kids to be kind and good! Right before the first shipment to stores, the police receive a message that the inventor is really Dr. Nogood! He has switched the bear's computer chip to one that brainwashes kids to be bad. You and your detective team are sent undercover to investigate and find proof. You have only one hour to find the evil chip and stop the shipment of bad bears.