Contacts:
1440 Blake St #150 Denver, CO 80202 ()
Found a typo? Select text and press
Ctrl+Enter
.
Such a great time! We had 5 people and it was a blast. You have to push your thinking in different ways and trust me...you will be challenged in ways you can't guess. Some innovative creators have come up with a unique experience. Strongly suggest everyone gives it a try! Can't wait to go back again for a different room.

Melissa Hills
Read all reviews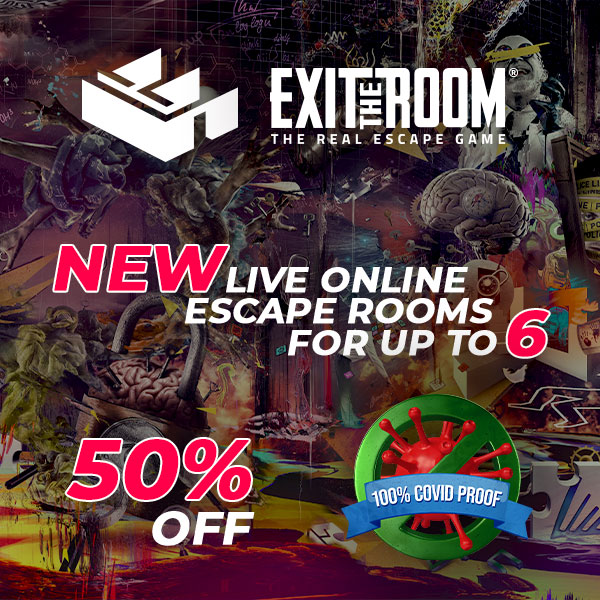 Description:
You've been hired to steal a priceless Qing dynasty coin from INTERCEPT, a shadowy criminal organization. You'll need steady hands and clever wits to bypass the security systems and retrieve your prize. The Steal is an exciting mission that tests accuracy more than speed!