Contacts:
19515 E Parker Square Dr Parker, CO 80134 ()
Found a typo? Select text and press
Ctrl+Enter
.
At the same location
Took my daughter and friends for a 15th birthday party. They did the bank vault room and had a great time. They escaped with 6 minutes to spare. The whole ride home they all planned their next time to go and try a different room. Highly recommend, the staff was very friendly as well.

Stacey
Read all reviews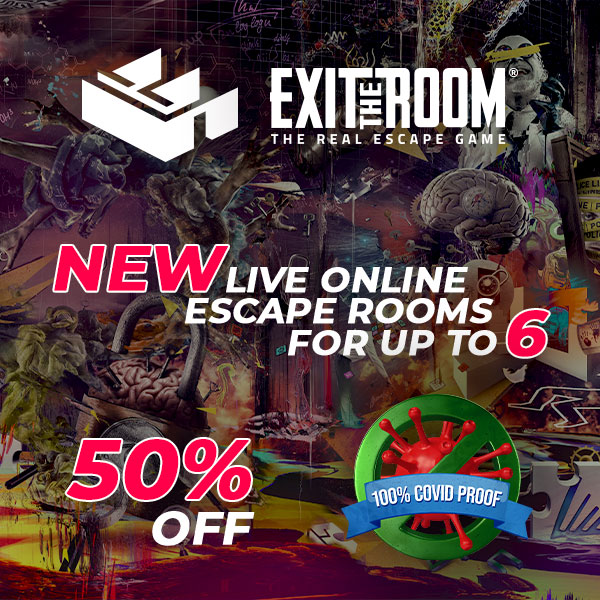 Description:
It is 1868 and Mr. Charles Crocker (railroad tycoon) has deposited 1 million dollars into the Cheyenne Bank. Do you have what it takes to discover and break into the safety deposit box and steal the money?
Your adventure starts in the bank teller's office and your goal is to find your way into the vault then crack the codes to decipher where the money is hidden. If you take this challenge, you will encounter puzzles and clues that need to be solved in order to get your hands on the money before you are captured by the Sheriff.