Contacts:
3500 West Davis St., Suite 300 Conroe, TX 77304 ()
Located Just One Block West of Conroe High School
Found a typo? Select text and press
Ctrl+Enter
.
Awesome! So much fun! I highly recommend this place!! Conroe needed something different and fun to do! Thanks Lisa and family!!

Kelly
Read all reviews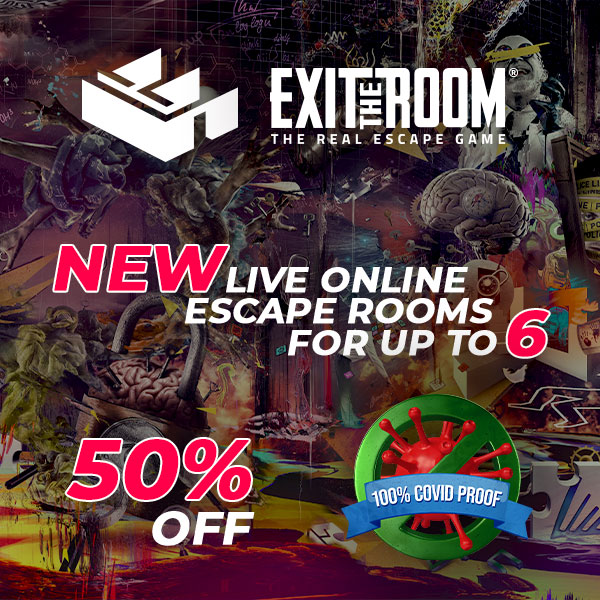 Description:
It's pitch black. Lights only flicker occasionally. Maybe you took a wrong turn somewhere. But when you try to leave, the door is locked. And then you hear it. There is someone in here with you, and you better find you way out of here, and fast.