Contacts:
100 Jackson St #120,Houston, TX 77002 ()
Found a typo? Select text and press
Ctrl+Enter
.
At the same location
There are two different rooms to chose from and each room can be filled with up to 10 people working to solve the puzzle within an hour time limit. My group of 7 was unable to solve the puzzle, but we still enjoyed ourselves.

Its a very well organized, clean establishment and it is obvious they have invested a lot of thought and time to the room we experienced. After reading reviews, I was hard-pressed to believe that each team member would be able to contribute to the puzzle, but the puzzle is so elaborate that every person will have the opportunity to discover multiple pieces of information.

Fact of the matter is that the puzzles may be too elaborate. After or experience, we were debriefed and told that the success rate is a mere 9%. I honestly don't believe that my group would have been able to solve the puzzle with extended time. With that said, we still had fun and I would consider trying the second room.

It is right by Minute Maid park so metered parking is available, but during games it can be difficult to find a spot.

Antonio Z.
Read all reviews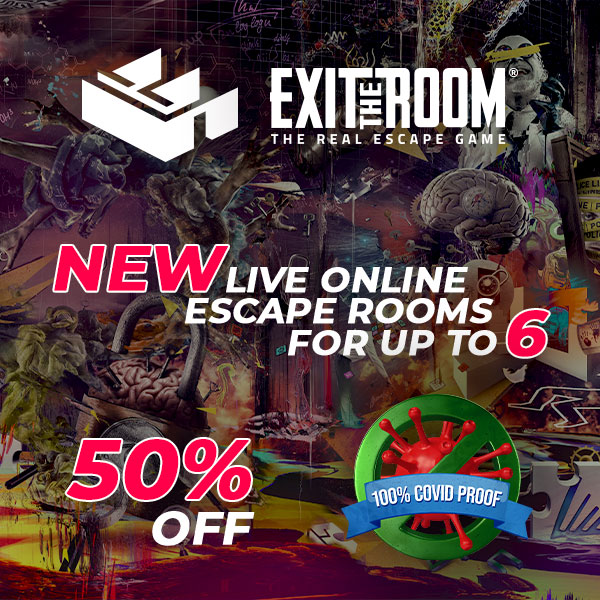 Description:
Today your team of special agents has to help one of your own. Agent Mo has been captured, and the location of the bureau's valuable relics is now unknown. You have an hour to search her safe house and escape before it's too late!