Contacts:
3510 Main St. Ste C Houston, TX 77002 ()
Found a typo? Select text and press
Ctrl+Enter
.
At the same location
Freakin' amazing! Had an incredible time in the cabin fever room. Overall, I was especially impressed with the creativeness that went into the tech pieces of this scenario. It definitely made for a topic of conversation after we escaped!

Having participated in a few escape rooms in the past, I would say cabin fever would be most appropriate for smaller groups or those looking for an intermediate level of difficulty.

This was such a fun memorable experience with friends, and I would recommend it to anyone who wants to liven up their Houston weekend!

Lillian C.
Read all reviews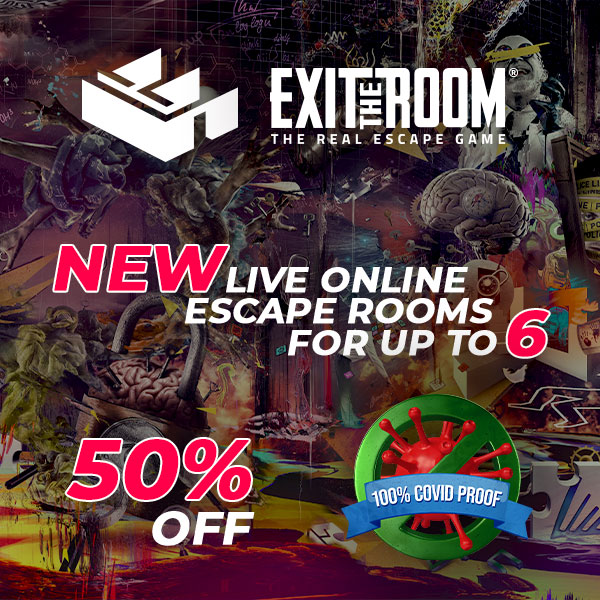 Description:
A fierce blizzard has hit your secluded ski resort! Caught in the snow, you and your friends were forced to take shelter in a nearby cabin. But beware! The old wooden structure can only stand the brunt of the storm for so long. Can you find a way to save yourself and your companions? Or, will you succumb to the fury of the blizzard?