Contacts:
210 E Charleston Blvd, Las Vegas, NV 89104 ()
Found a typo? Select text and press
Ctrl+Enter
.
At the same location
We were in Vegas for our daughter's 21st birthday and wanted to try something new and fun, so we googled escape rooms and called AmeriEscape and talked to Peter, who gave us a great deal on a late afternoon Saturday time slot. When we arrived, Ben was our host and he took great care of us. There were seven in our group, and we had the BEST time in the "Dr. Guts" escape room(s).

It was challenging but not impossible – it had well thought-out clues and props – you could tell they must have put 100s of hours into the design of Dr. Guts. Next time we are in Vegas, we are definitely going back and trying their Egyptian "tomb raider" escape room. Thanks again to Peter and Ben for an awesome experience!

Jwkruz
Read all reviews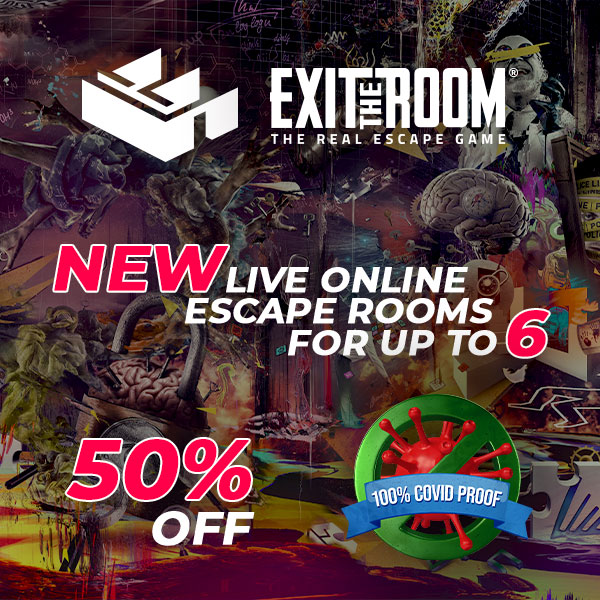 Description:
Your peaceful camping trip in the woods has gone horribly wrong! Your friends have been missing for more than two hours and your concern is rising to panic. Worried and scared, you spot a horribly disfigured shape dragging one of your friends deeper into the woods. Your worst fears are now reality!
You follow as the body is dragged to the lair of Dr. Guts, where they will become the subjects of his gruesome experiments. You have only one hour to help them escape, or Dr. Guts will begin his gruesome mutilation!