Contacts:
5067 Arville St Las Vegas, NV 89118 ()
Found a typo? Select text and press
Ctrl+Enter
.
At the same location
So from the moment we walked in, my friends, wife and I were in awww with the place. The detail on the decor. The room we went into "Arabian Nights", was amazing. So much different obstacles and innovated techniques we ran into that I haven't seen in any other escape rooms before.

The customer service though.... off the chain. Greeted, treat and cared by probably the best Game Master I've bumped into, "Wayne". The customer service on this guy is just on point. Made us feel great, answered questions, full of energy, and much more. Definitely recommend this place!

Steven
Read all reviews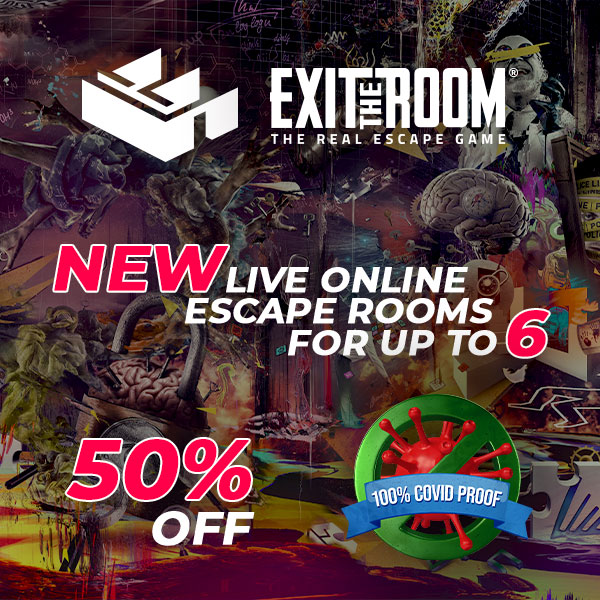 Description:
In a far-off land, buried deep within a cave, lies a magic lamp capable of granting your every desire. But be warned! Once you have entered, attempting to leave without the lamp will result in your demise! Do you have what it takes to follow in the footsteps of the King of Thieves? Find the magic lamp and make your escape in time!