Contacts:
2185 E Windmill LN Suite 300 Las Vegas, NV 89123 ()
East of the 215 and Windmill.
Found a typo? Select text and press
Ctrl+Enter
.
At the same location
A great time had in Rush to Escape! With just the two of us playing, and it being our first time, it was definitely challenging and we had to ask for help a few times when we were stuck. But still it was so much fun!!!

Alison
Read all reviews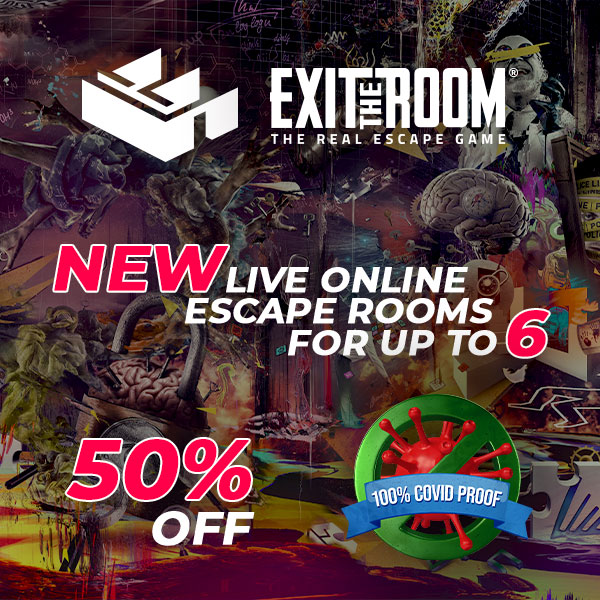 Description:
Step into the lair of Irene Adler herself, the mystery woman who stole Sherlock's heart! The downfall is, she also managed to steal a very important letter from the great detective. He needs your help to get it back. Hurry!