Contacts:
4760 Polaris Ave Las Vegas, NV 89103 ()
On Polaris Ave just north of Tropicana Ave
Found a typo? Select text and press
Ctrl+Enter
.
At the same location
This was a lot of fun. No time to waste really. We did the room called "One eyed Jack" and let me tell you it keeps you on your toes and looking over you shoulder. The room was full of clues and puzzles. Again it was fun but if you do not finish in one hour one eyed Jack will come after you.

J M.
Read all reviews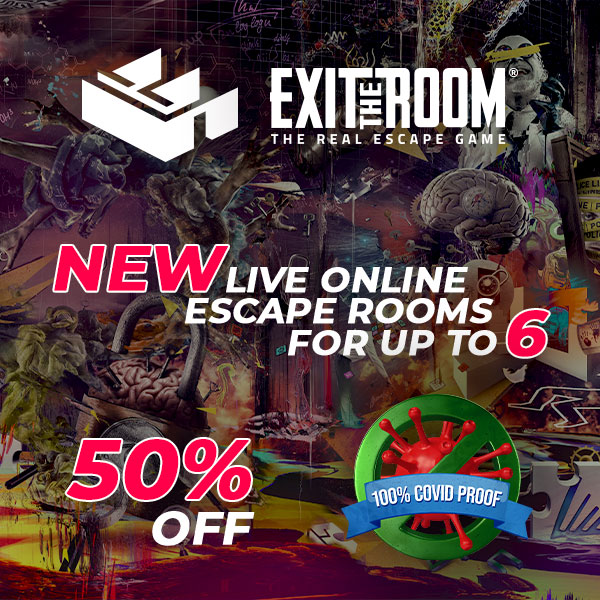 Description:
The notorious serial killer "One Eyed Jack" is terrorizing your town. Despite the warnings to stay indoors you decided to go out with your friends for a night on the town. The last thing you remember is taking a sip from your drink.
You awake groggy and confused, locked in a crude jail cell. You need to act quickly and find a way out before he returns.