Contacts:
2284 S Figueroa St Los Angeles, CA 90007 ()
Found a typo? Select text and press
Ctrl+Enter
.
At the same location
We've done a lot of 60out rooms and let me tell you, this place is something SPECIAL.

Galaxy Quest: more challenging than Krampus. LOVED Cosmo, who gave me as much sass as I gave him. And the little friendly alien, who distracted us for longer than we probably should have been- but he was just so cute! If you like more tech-heavy effects do this one. I recommend at least 3 people if you're just casual escape room fans.

Melanie D.
Read all reviews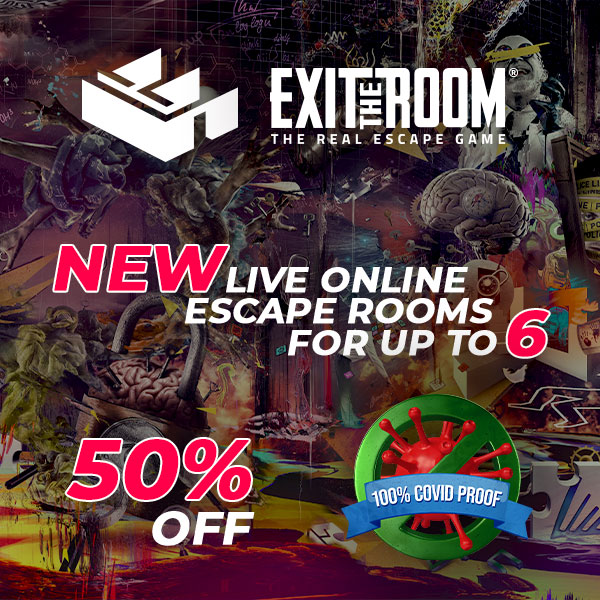 Description:
Your crew has been hired to retrieve a weapon device aboard an abandoned spaceship. The choices you make may very well decide the fate of many people's lives.