Contacts:
13336 Beach Ave Marina Del Rey, CA 90292 ()
Found a typo? Select text and press
Ctrl+Enter
.
At the same location
I organized a group event for my company here. It was a fun to try to work out way out of the rooms. Damien and the rest of the staff were incredibly helpful. Puzzles were challenging but worth the experience so I highly recommend 60 out. They were in the process of building two new rooms so it looks like we'lol probably be back soon for another round.

Melissa
Read all reviews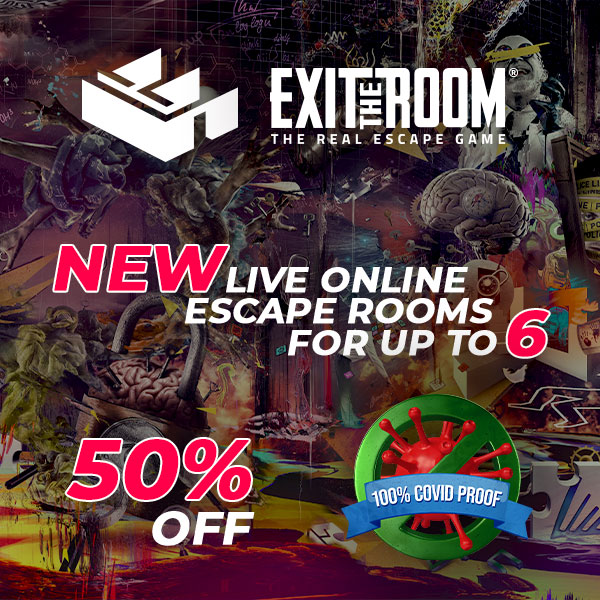 Description:
Underground lies a serum that can cure a deadly virus that has decimated our world as we know it. Your search party comes across what appears to be a secret vault – little do you know, entering this passage means you'll be taking on a mission that could save the human race. Please don't come out empty handed.