Contacts:
20 N Raymond Ave Pasadena, CA 91103 ()
Found a typo? Select text and press
Ctrl+Enter
.
At the same location
I brought my work team here to today for a fun team building exercise. It was OUTSTANDING. The actors and all the staff were amazing, the set design and production value top notch, the story was great, and was just scary enough to be so. Much. FUN. We completed Chapter One with about 10 minutes to spare, and we will DEFINITELY be coming back for Chapter 2.

Regina
Read all reviews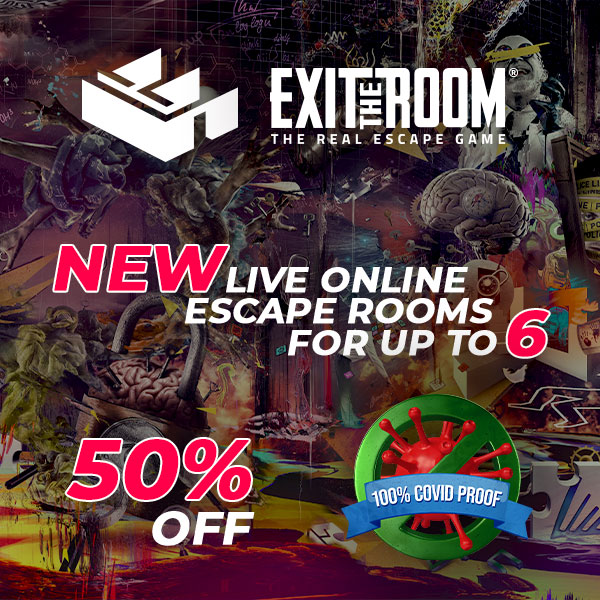 Description:
You found your way to The Bunker to seek shelter, but your group has been spotted by the vandals and are now tracking you. You must find the map to the UHC (United Human Compound) hidden in the Bunker before Lightcrawler's pack does.
This is a 50-minute immersive interactive experience that includes LIVE ACTORS and a short maze.