Contacts:
664 E Hallandale Beach Blvd, Hallandale Beach, FL 33009 ()
Found a typo? Select text and press
Ctrl+Enter
.
At the same location
It was a Great experience! So many electronic devices, very interesting game. Looking forward to play again!

Fairuza
Read all reviews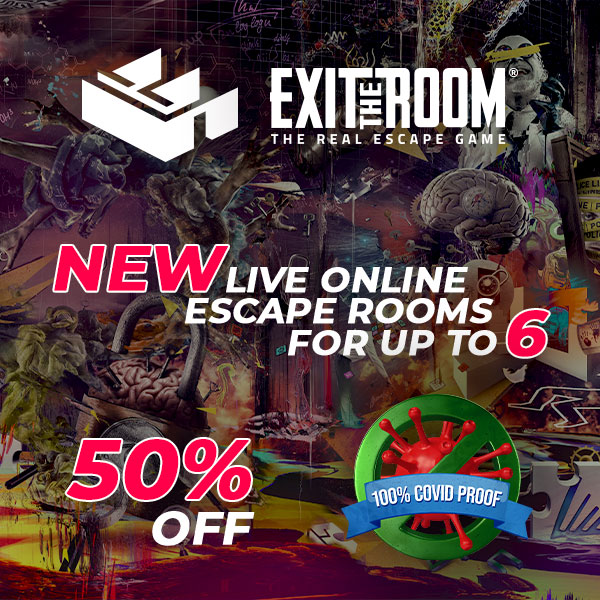 Description:
You were having a fun night bar crawling with your friends that Friday night.
The bar's owner caught an interest in you and your friends and proposed a drinking contest with a price of $3,000.
It sounded like no big deal, a fun challenge; though the drinks seemed to have an extra kick to it, and you all woke up locked in the owner's office.
With no recollection of how you all got there or how to get out, you and your friends search everywhere for clues to find a way to make it back home.