Contacts:
235 Lincoln Rd #400 Miami Beach, FL 33139 ()
Found a typo? Select text and press
Ctrl+Enter
.
At the same location
We had an AMAZING time at South Beach Room Escapes today! They were wonderful & accommodated our group of 45 people with ease! Sophia was awesome helping me coordinate lunch for our hungry assocoates. We talked about it all the way home & can't wait to go back! I would highly recommend them for an office party, birthday party, bridal party.. any kind of party or small group! Thanks again you guys were wonderful!

Bobbi
Read all reviews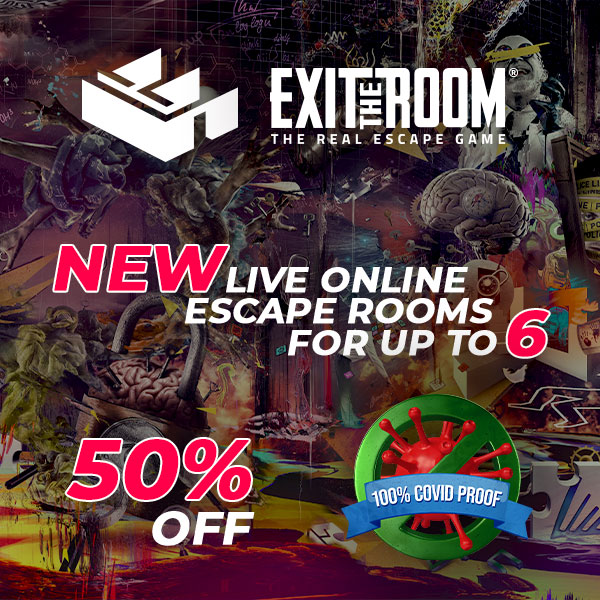 Description:
Book now with the promo code worldofescapes and get a 10% discount!
During the WWII, an underground network of research facilities was working on creating a deadly virus that would compromise the enemy's strength. When the war ended, the facilities were left abandoned. When you stumble upon one, you can't help but wonder what would happen if a vial with the virus fell into the wrong hands...
Book Now