Contacts:
1303 Main St. Port Jefferson, NY 11777 ()
Found a typo? Select text and press
Ctrl+Enter
.
At the same location
When my wife said we were going to Hour Escape for my birthday, I wondered why in the world she would book something so different and take a chance like that. To my surprise, we had a great time and it was extremely stimulating and challenging. I went in grumpy and came out delighted. Really.

Thanks Hour Escape.

Frank P
Read all reviews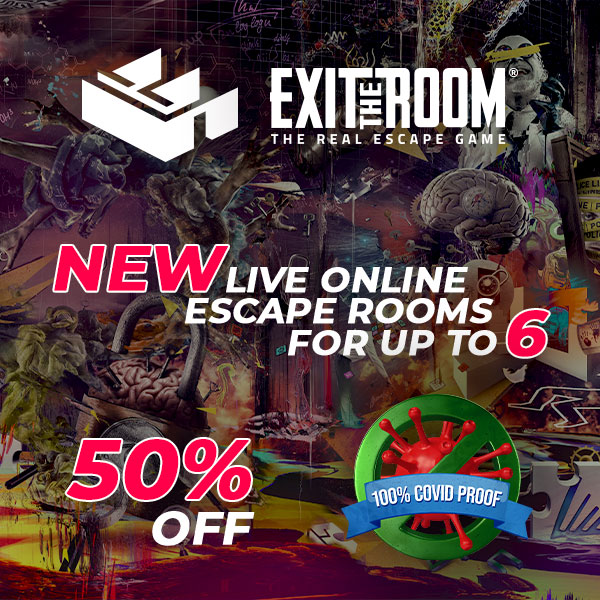 Description:
You've found a laptop and thought it was a good idea to pawn it for cash…
Little did you know there were diamonds inside that computer! Now you've got people looking for you and you're desperate to get out of trouble. You've snuck into the pawn shop to try and recover the goods. Hurry, the thugs are closing in on you! Can you find the diamonds before it's too late?