Contacts:
1400 Haddonfield-Berlin Rd Cherry Hill, NJ 08003 ()
Found a typo? Select text and press
Ctrl+Enter
.
At the same location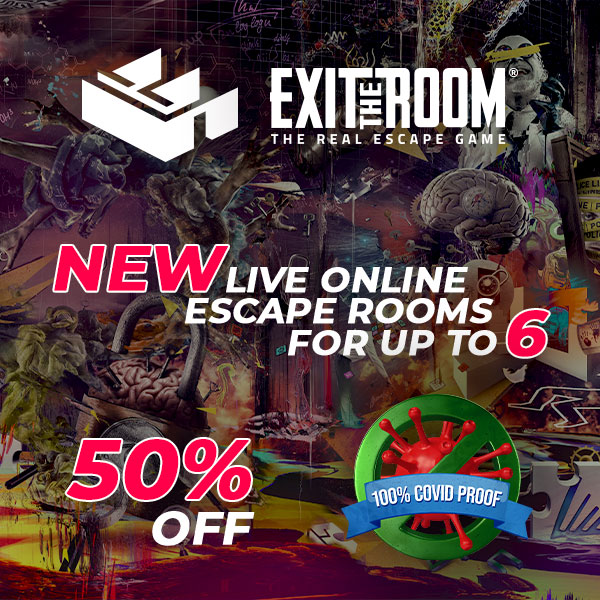 Description:
You and your band of thieves are about to score big on this next bank job. You have 60 minutes to break into the bank and rob it.