Contacts:
1400 Haddonfield-Berlin Rd Cherry Hill, NJ 08003 ()
Found a typo? Select text and press
Ctrl+Enter
.
At the same location
What a great time this was!! The staff were really sweet and accommodating since the weather was iffy when we were scheduled to go. The room was really detailed! We escaped with 4 people in Mayan tomb in 35 minutes. We needed some clues from the staff but it was truly awesome! Highly recommend!

Lea D.
Read all reviews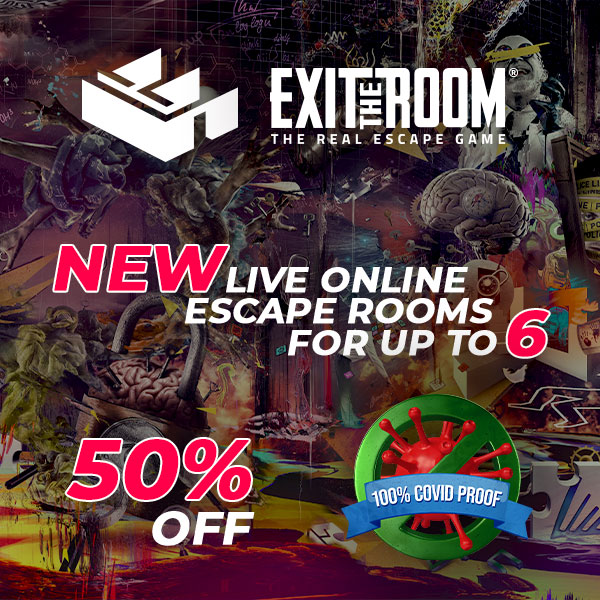 Description:
You and your group of explorers came across an ancient tomb. While investigating the tomb one of you accidentally triggered a trap and now you are locked in the tomb. Can you unlock the secrets and get out in time?