Contacts:
1290 N Scottsdale Rd. Suite 103 Tempe, AZ 85281 ()
Found a typo? Select text and press
Ctrl+Enter
.
At the same location
Such a fun-filled time with my friends! The staff was so friendly and attentive! I had the best time and can't wait to come back again!

Lauren
Read all reviews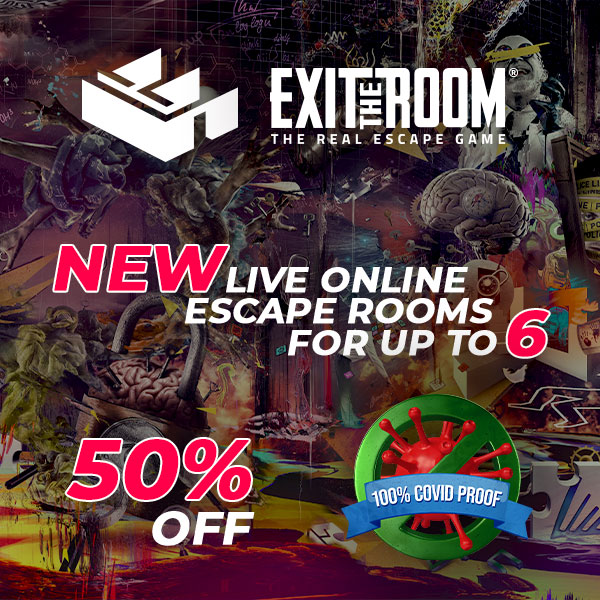 Description:
You are being held on death row, agonizingly awaiting the electric chair. The prison has proven to be escape-proof, until now. Your contacts on the outside have placed a series of clues to aid in your escape. Watch out for laser security trip wires and a dangerous serial killer as you problem-solve your way out of one of our most difficult escape rooms.



Details:
Be aware that strobe light effects are used in this experience.