Contacts:
414 S Mill Ave #112 Tempe, AZ 85281 ()
Found a typo? Select text and press
Ctrl+Enter
.
At the same location
We did the Rush hour room. I did like how it's not linear, meaning you can be working on different things at different times. There were 3 of us in the room and I think that was enough. It is a small room, but it's meant to be on a train. They had screens that showed the city of Tempe passing by like you were on the light rail. Very nice touch. We all enjoyed the escape room and made it out with 10 minutes to spare and didn't even use all our clues!! WOOHOO!!

Can't wait to try the other rooms there.

Well decorated room and the staff was friendly and fun.

Marybeth
Read all reviews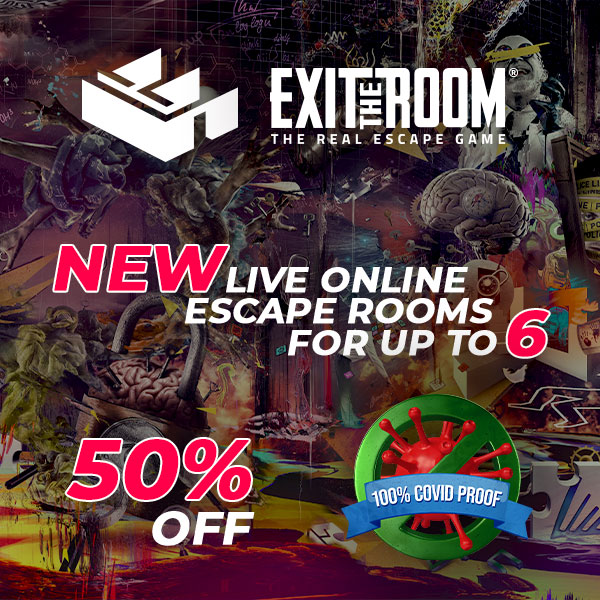 Description:
Your daily commute just became extraordinary. The crazy guy on the news was right - there really is a disgruntled Metro worker and he's determined to get the attention of management even at the peril of hundreds of passengers' lives. Including yours! Can you stop the train before it reaches the end of the line?