Contacts:
42302 N Vision Way, Suite 104, Anthem, AZ 85086 ()
Just 15 munites North of the loop 101 and I-17
Found a typo? Select text and press
Ctrl+Enter
.
At the same location
We have done two escape rooms Alcatraz and the great outdoors. Both are amazing the staff is super nice and the rooms are fun and immersive. We will be going back. Thanks guys!

Jessica
Read all reviews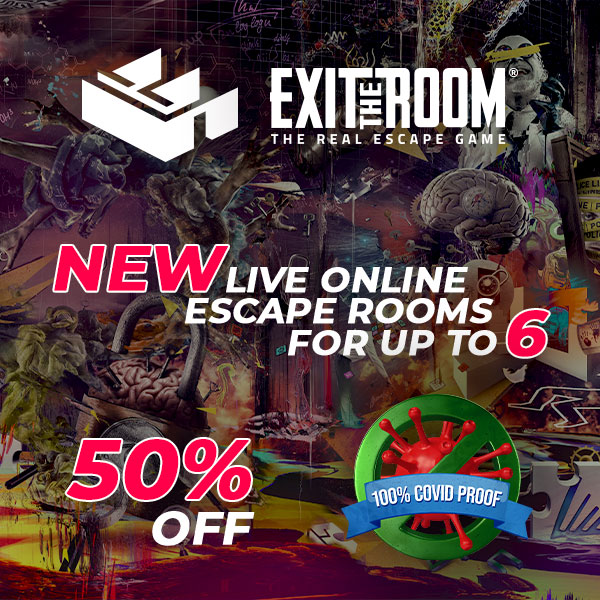 Description:
The ghosts of Fall Mountain have returned and taken over the campground. You and your team have been hired by the park service to reclaim the campground for the living and seal away the ghosts for all eternity. Do you have what it takes? If not, you may just become another ghost of Fall Mountain!