Contacts:
1638 S 7th St, Phoenix, AZ 85034 ()
Found a typo? Select text and press
Ctrl+Enter
.
At the same location
What a unique experience. My brother got locked up with his wife (a great idea, btw), and I got to save her (and him). Da da da da! We were the heroes! We asked if we could leave him, but just like the forest: "Pack it in, pack it out...don't litter". The staff was friendly and considerate. We needed a LOT of clues! It really requires community and communiction-which the world needs more of. It was good, wholesome, and great fun. Thanks, PANIQ Room Phx!!!

Madison
Read all reviews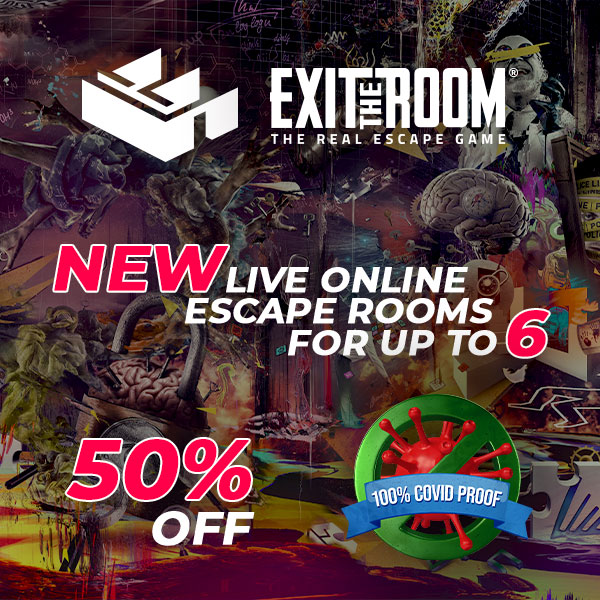 Description:
You and your fellow outlaws have been locked into a jail cell in the Wild West. The Sheriff is out for a ride and left his key in his room. Now's your time to escape!