Contacts:
1422 W. Warner Rd, Space A 102 Gilbert, AZ 85233 ()
Found a typo? Select text and press
Ctrl+Enter
.
At the same location
We did the casino room and had a blast! The staff was great! The game was challenging! Definitely worth every penny. We will be back to escape a different room!

Brian
Read all reviews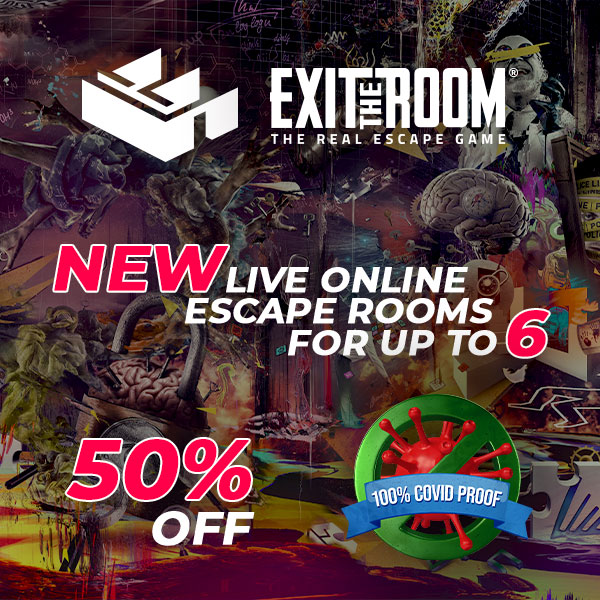 Description:
Your elite squad is being interviewed for a very special mission. Your prospective employer has a test for you in his private Vegas lounge, you must solve each step of his challenge and retrieve a precious gemstone that he keeps on display. If you can retrieve the diamond within an hour you will get the job. Let's roll the dice.