Contacts:
2412 2nd Ave, Seattle WA, 98102 ()
2nd Ave between Wall and Battery.
Found a typo? Select text and press
Ctrl+Enter
.
Hack Attack was brilliant!!! We didn't win but we had a blast. I was so impressed with all the gadgets and stuff hidden in plain sight. I wish we could play it again for the first time.

Zak
Read all reviews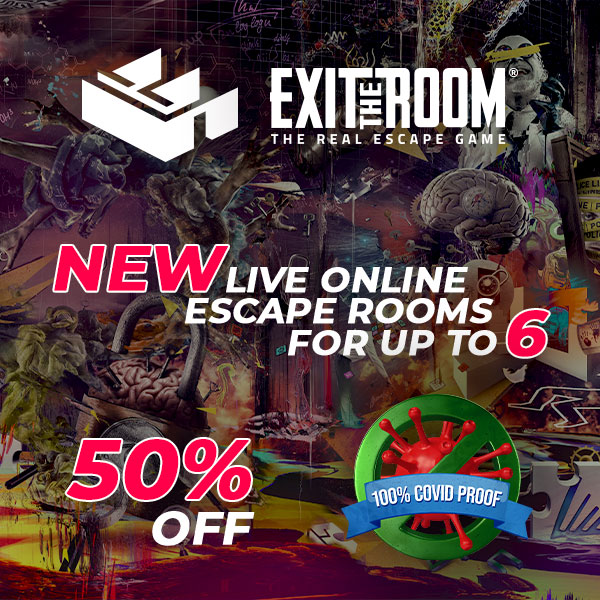 Description:
Your team of Ninja puzzlers is dropped into the office of Mr. Hancock - a rogue member of The Kraken - our ancient enemy. He has stolen billions of dollars from our client. Can you solve the mysteries, recover the account, and escape before The Kraken Cult returns?