Contacts:
4140 University Way NE, Seattle, WA 98105 ()
Found a typo? Select text and press
Ctrl+Enter
.
At the same location
Quest Factor is so much fun! It is a little pricey ($30/person) BUT it is worth it! (In fact I think most escape/puzzle rooms are about this price.) Aside from the price the experience is great!! It feels like you are in a movie!

The rooms vary in difficulty and theme. It's helpful to have people with a variety of skill sets so solve the riddles. Overall I would definitely recommend. We just did the Castle experience and it was fun!

Marissa
Read all reviews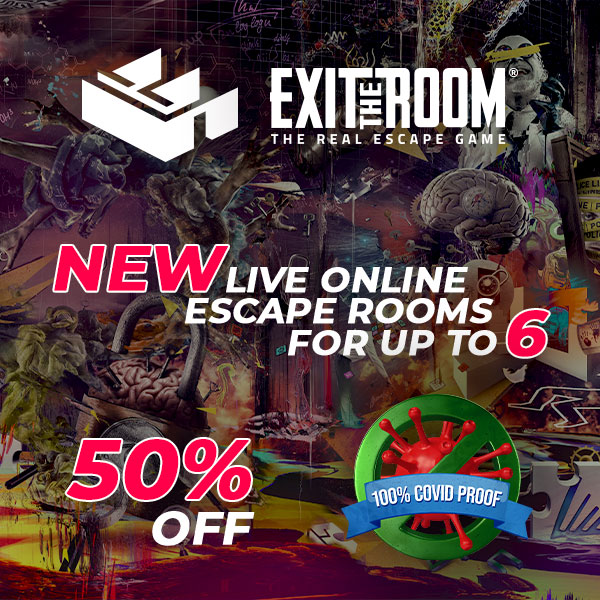 Description:
Take part in the amazing escape room experience and unlock its hidden secrets. You are a band of explorers looking to find the legendary lost treasure of the templars! You have one hour to find the treasure or the spirit of the last knight wins. Are you up for the challenge?