Contacts:
3800 Aurora Ave N #270 Seattle, WA 98103 ()
It's the first building north of the Aurora Bridge, on the east side of the street
Found a typo? Select text and press
Ctrl+Enter
.
At the same location
This was our 9th escape room but first with a zombie! Hands down the best one so far! Intern Ben was so energetic and fun which made the experience one of a kind. Thom the zombie was great and added just the right amount of adrenaline to make this more thrilling than any other. Definitely recommending and coming back for the other room

Kim
Read all reviews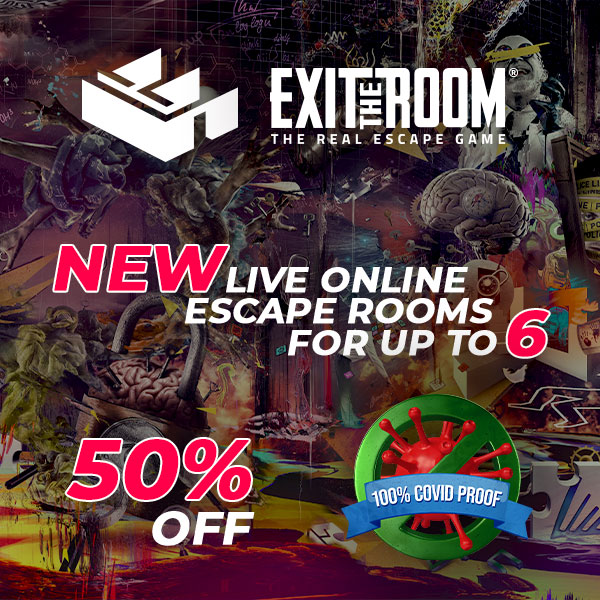 Description:
There is one hungry zombie chained to the wall. Every 5 minutes a buzzer sounds & the chain grows a foot from the wall! In 60 minutes the zombie will be able to reach you, so you have to find the ultimate key to freedom or join the walking dead! Can you outwit a brain-dead zombie?