Contacts:
979 Broadway #202 Millbrae, CA 94030 ()
Found a typo? Select text and press
Ctrl+Enter
.
At the same location
Came here on a whim. Never did an escape room before. This place was a little tricky to find. It's upstairs of the building so head inside.

Before we go into the room, we watch a screen with rules and the backstory of the escape room. Then we get a walker talkie in case they need to talk us or if we want to ask for a hint. There are cameras in the rooms for them to watch to make sure you follow the rules. We might have been reminded about some rules....

We did the special inquiry escape room. Since it was the first I've ever been to it took a little bit to figure out what needed to be done in there. It was pretty fun and it did get a little creepy. We didn't make it out... but it has inspired us to try another escape room.

YaoEun L.
Read all reviews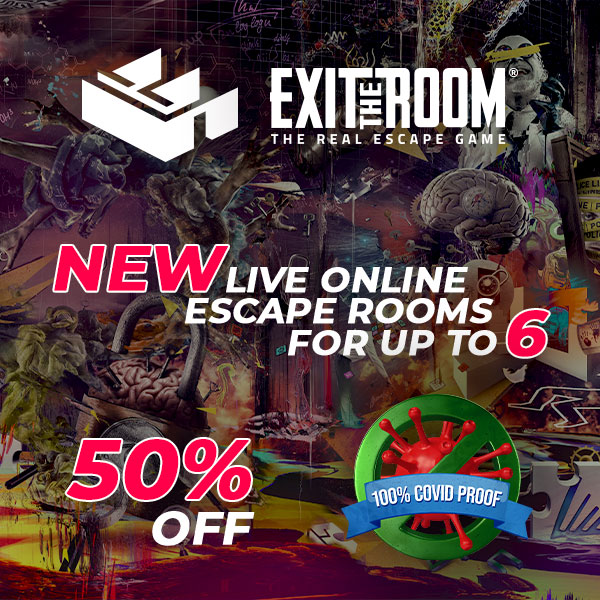 Description:
Sheriffs are pretty sure Terry Edward is the murderer of the recent teenager missing case, but they don't have any proof. You guys are the FBI's top investigation team. Your job is to find the corpse he killed and get some evidence from his house. He's out for a meeting for an hour. Get out of there before he gets back.



Details:
PS: This room needs a lot of physical activities like crawling. Please do not choose this room if you have any problem.