Contacts:
1127 King St. Alexandria, VA 22314 ()
2nd floor
Found a typo? Select text and press
Ctrl+Enter
.
At the same location
Amazing! A totally different experience from anything we have here in WV, and so much fun! We decided on the Kings Ransom, and it was pretty awesome. I want to come back and do the Black Widow game very soon!!

Courtney
Read all reviews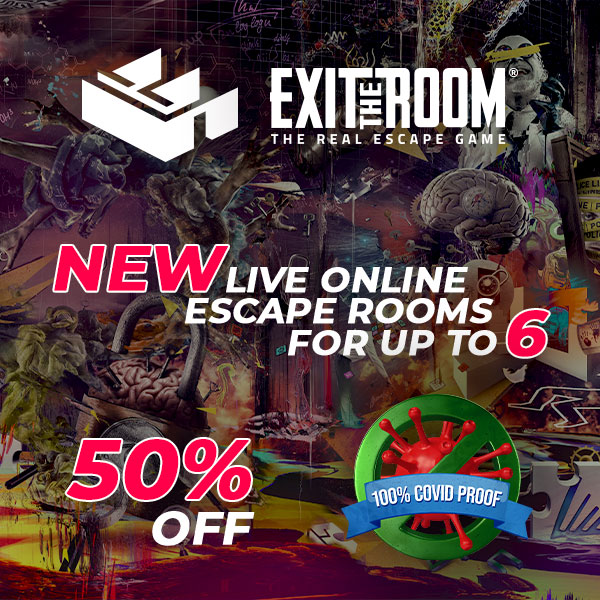 Description:
You and your friends are locked inside the King's royal chambers, tasked with finding a hidden coffer of gold and saving the King from certain death. His chambers are riddled with secrets and hide his most valuable assets.