Contacts:
444 Highland Avenue Suite 415, Atlanta, GA 30312 ()
4th Floor
Found a typo? Select text and press
Ctrl+Enter
.
At the same location
Had a great time! Josh was very helpful!! Would recommend it to anyone!! We did the basketball one and it was so fun!!

Kristen B
Read all reviews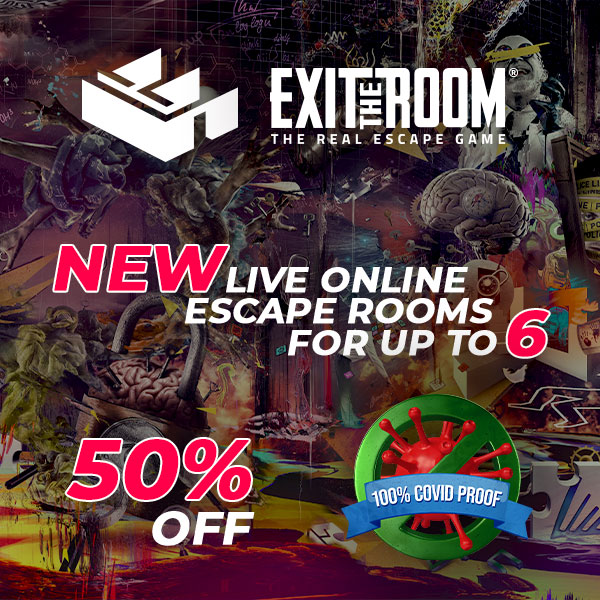 Description:
The Basketball escape room was initially designed for the Atlanta Hawks and built out inside of Philips Arena in Downtown Atlanta. Your team has been trapped inside the locker room and it's 45-minutes until game time! The coach always hides a spare key in there somewhere. Can you find it in time to get your team out on the court or will you be forced to forfeit the game?