Contacts:
3811 S. Cooper St, Suite 02208 Arlington, TX 76105 ()
Found a typo? Select text and press
Ctrl+Enter
.
At the same location
Theme:This was well done, and there were some surprises in here for us along the way.

Quality:This was nicely put together, although a couple of items in the room could either be circumvented or weren't fully reset before we came in, so we jumped around a bit.

Difficulty:This was just so fun we didn't get caught up on a lot of things. Not to say there wasn't some thinking, but mostly things were quite intuitive.

Fun:Just wow - so many surprises to keep your eyes open for. This really got my adrenaline pumping a few times.

Judy F.
Read all reviews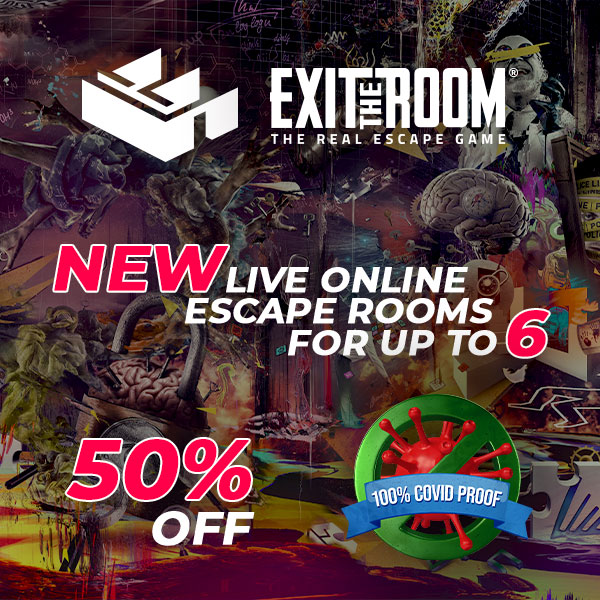 Description:
This is not how you imagined your vacation on a paradise tropical island! You wake up to the rumbling sounds of a dormant volcano awakening. As the noise grows louder and the ground begins to tremble, you run out and see that the whole island has already been evacuated... There is only one boat left nearby, so you must find the keys and escape before the rivers of boiling lava reach the shore.

Book Now