Contacts:
11661 Preston Rd #184 Dallas, TX 75230 ()
Found a typo? Select text and press
Ctrl+Enter
.
At the same location
What a great time!!! I've done a few other escape rooms and while The Dig was not the hardest, it was by far the most entertaining! The atmosphere was great and the props blew my mind. The staff was helpful, friendly and ran a perfect game. We're already planning another night out at Escape the Room.

Aaron
Read all reviews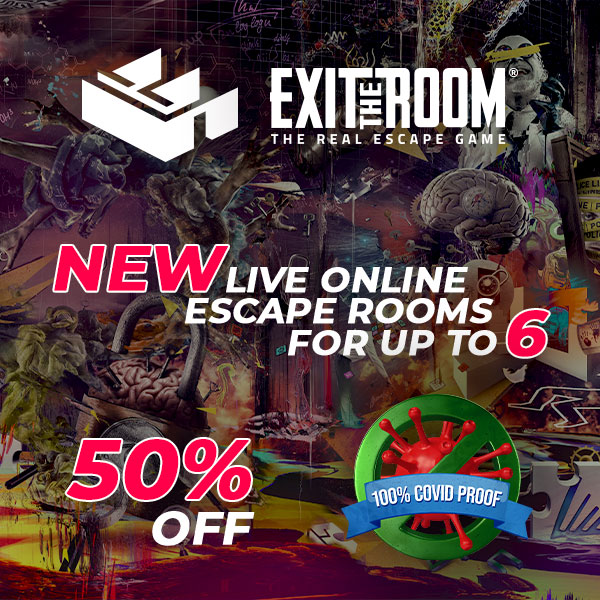 Description:
A mixture of Indiana Jones and DaVinci Code, the Dig is a multi-layered game with hidden twists and unexpected turns. Can you solve the mystery and escape?