Contacts:
664 E Hallandale Beach Blvd, Hallandale Beach, FL 33009 ()
Found a typo? Select text and press
Ctrl+Enter
.
At the same location
We had a great time here tonight. Excellent for both those looking to try their first escape room, as well as for addicts like us who are looking for something fun and new. We visited 3 different southern Florida escape room locations today and this was the highlight. We played all 3 rooms, and particularly enjoyed the 18+ "Bad Girl" room- would be a blast for a guys or girls night out paired with alcohol and Uber. Kudos to the owners to creating something really clever, unique, intuitive, and fun.

Taylor
Read all reviews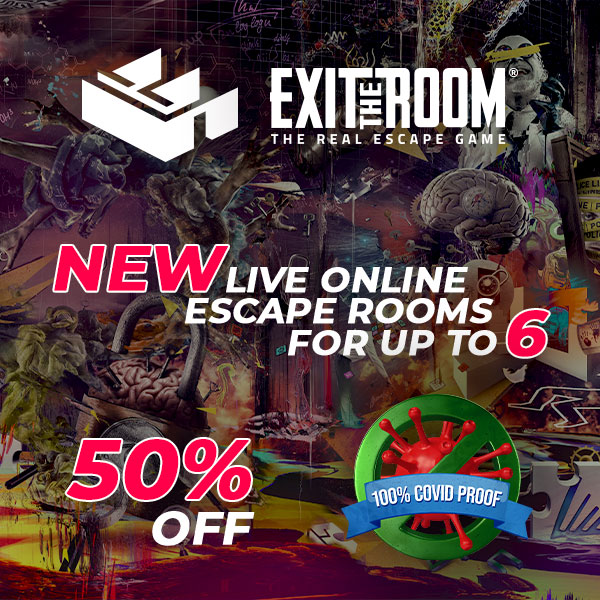 Description:
Spending the night with Lulu White after a bad day seemed like a good idea, it was a fun and wild night unlike any other.
She took you to her room and showed you all her tools and skills. Lingerie, spanking, bondage and toys, it was all a new experience; the day couldn't get any better.
That is, until you woke up to a missing Lulu, and a call from her hustler; "I'll be there in an hour, you're dead!"
The door is locked, and your money is gone, all that is left is Lulu's room and the smell of her perfume.