Contacts:
717 E Atlantic Blvd Pompano Beach, FL 33060 ()
Found a typo? Select text and press
Ctrl+Enter
.
Had an awesome birthday experience here with my friends! Very helpful and accomodating with planning for a big group. Tons of fun and we all agree we want to come back for the second room experience. Team work and logic help you big time in this place!

Kendal Lea Adam
Read all reviews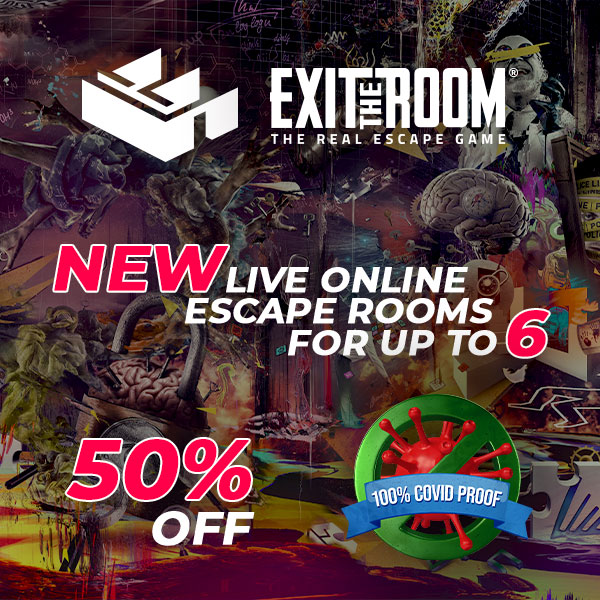 Description:
You wake up locked in a mysterious room. The last thing you can remember is eating a free sandwich they were giving out on the street... How did you end up here? In your pocket is a note that says the police are coming for you in 60 minutes. You have to figure out what's going on before it's too late!