Contacts:
52 Kent St Brooklyn, NY 11222 ()
Found a typo? Select text and press
Ctrl+Enter
.
At the same location
I must say I love it but make sure you make them groups of three I think it would make it more fun .....i can't wait to go back p.s you guys take a picture of us at the end where do we find these I was the giraffe for Halloween i know you guys remember lmao . You guys rock

Draye Y Karina
Read all reviews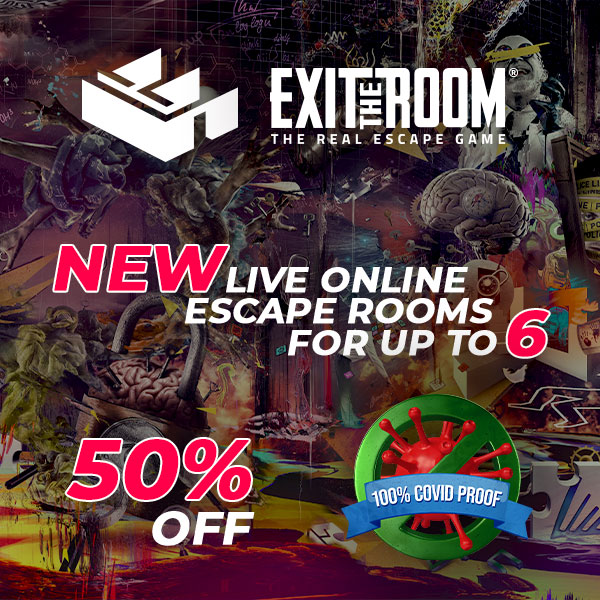 Description:
Did you miss me? My name is Jim Moriarty. I like to play with my toys and make them do whatever I want. I like to keep my toys in boxes and if they can't solve my puzzles I blow them up. If you haven't already guessed, yes, you are my toys. Can't wait to play with you. This will be fun!... For me.