Contacts:
2710 W Bell Road, Suite 1200, Phoenix, AZ 85053 ()
Bell Canyon Pavilions
Found a typo? Select text and press
Ctrl+Enter
.
At the same location
The four of us did the mad hatter and escaped in 45 min! It was definitely challenging but very fast paced and fun. Loved the decor. We loved it so much we did the runestones one right after. That one was fun too, but we preferred the mad hatter because it was more exciting.

Alyssa K.
Read all reviews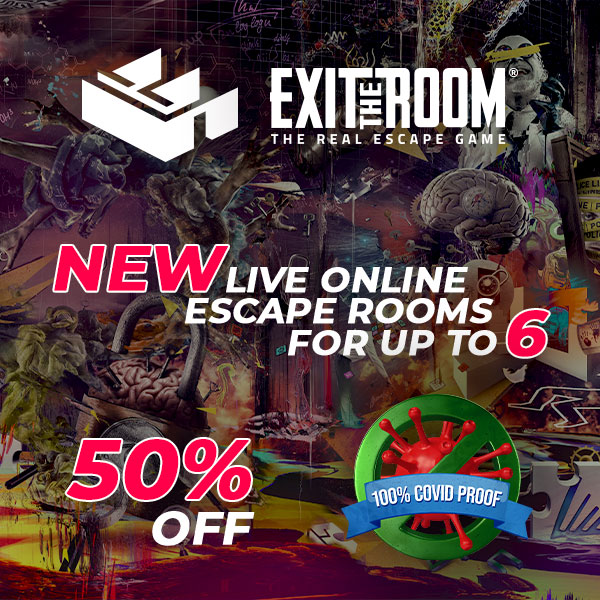 Description:
You have entered the world of Wonderland, where anything can happen - and oftentimes does! You can hear a party off in the distance. Perhaps the Mad Hatter can help you find your way home. Be aware of your surroundings - keeping your wits about you will be your most challenging task yet. Hurry, before you go completely mad!