Contacts:
7000 E Mayo Blvd #1030 Phoenix, AZ 85054 ()
Found a typo? Select text and press
Ctrl+Enter
.
At the same location
This was a lot of fun to do virtual escape. The staff was a lot of help and the effects are great. Some people may be a little freaked out at looking down on the world from space, but I found it awesome.

Rick R
Read all reviews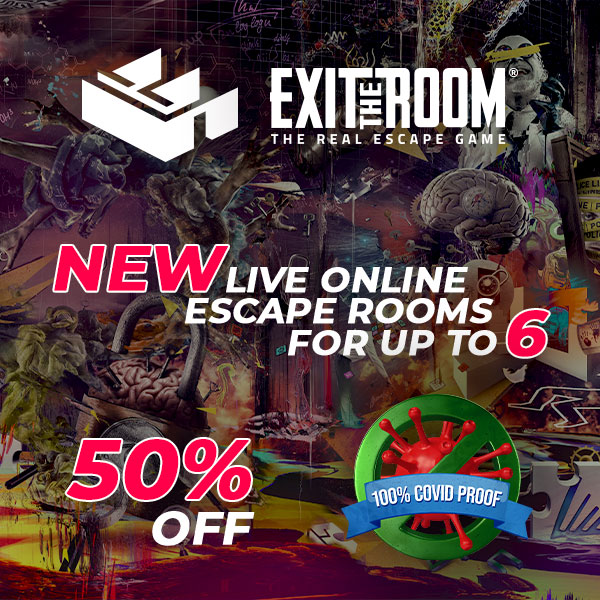 Description:
You are located on a space station Tiberia, the station protects the earth from the meteorites. Due to the heavy radiation storm various systems have failed. The largest meteor humanity has ever encountered is enroute to Earth. It will be impacting the Space Station in very soon and will end all life on our planet. Your goal is to restore the functionality of the station before it happens. After docking, you must re-activate the critical internal systems before moving to the outside of the station to repair the anti-meteor laser. Step into outer space in Space Station Tiberia. You can also virtually experience zero gravity and amazing panoramic views from the orbit.