Contacts:
3157 W Chandler Blvd Chandler, AZ 85226 ()
Found a typo? Select text and press
Ctrl+Enter
.
At the same location
Great addition to the mall! Tons of parking and food options available. Make a night of it! Some of the toughest and coolest looking rooms around!

Jake T.
Read all reviews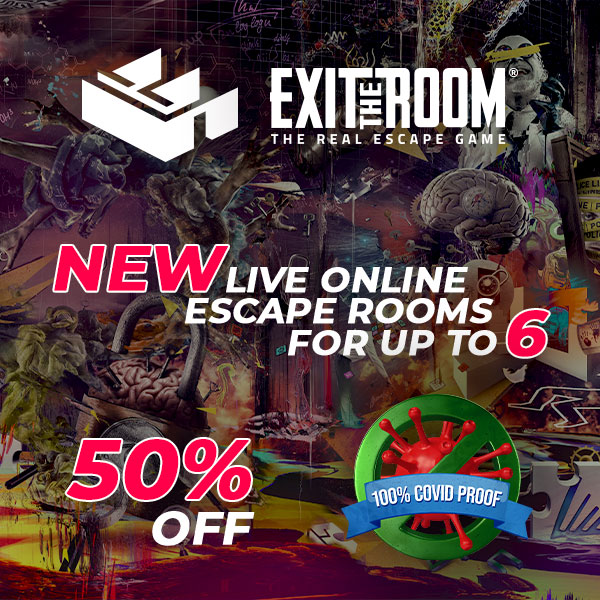 Description:
What would it feel like if you were stuck in the movie Toy Story and Howdy Doody at the same time? Your team of 8 must solve puzzles to regain control of the wacky performance before curtain call. Enjoy our newest escape room which features a comical story and lively characters.